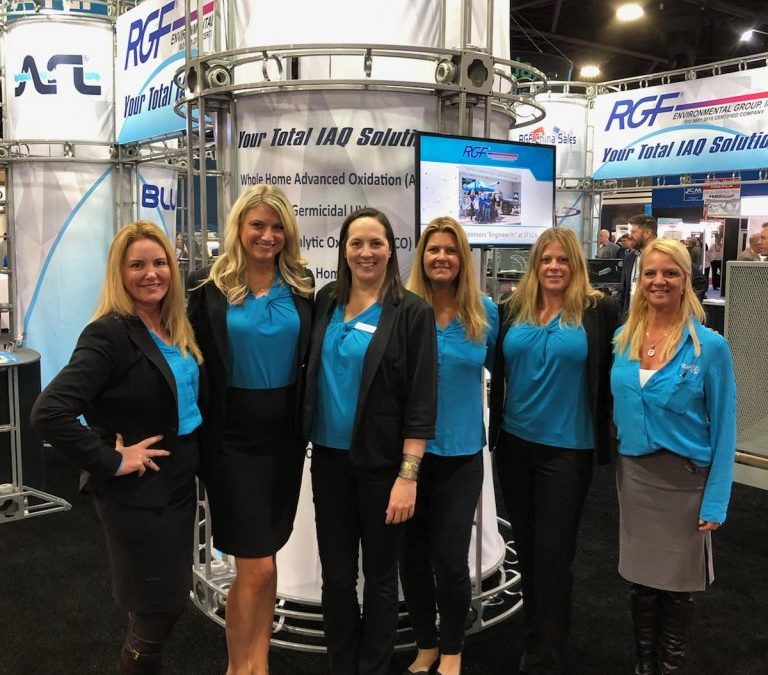 The Ladies of RGF Environmental Lisa Bailey, Angela Solland, Amanda Jasper, Trish Alfele, Astrid von Oetinger, and Robin Broderick ATLANTA  – The AHR Expo attracted HVACR professionals from around the globe and provided a forum for manufacturers to showcase the latest...
                                                             By Jim Hinshaw Let's just start with a question: What are you afraid of today?  A decade or more ago, Sigourney Weaver was in a movie called Aliens.  She is on a ship with a bunch of Marines headed to a...
read more
Seve Lara Seve Lara has been named the new TM for Aces AC Supply for their San Antonio TX locations.  Lara has extensive experience in the HVAC industry and brings his desire to achieve Customer Satisfaction to a new level with him. Lara has a wealth of knowledge...
HaVACo Technologies is pleased to announce the new Manufacturer's Rep partnership with Pepco Sales and Marketing. HaVACo Technologies (located in Erie, Pennsylvania) designs and manufacturers superior quality plastic, American-Made heating, ventilation and air...