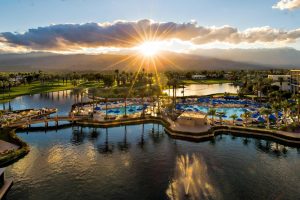 COLUMBUS, Ohio– Heating, Air-conditioning & Refrigeration Distributors International (HARDI) has released the complete agenda and speaker lineup for the 2021 Annual Conference: "Motion: Find Your Direction". This year's agenda...
by JIm Hinshaw Just got back from the Service Nation Expo, our yearly trade show that is open to all that care to come.  We have a Spring show, the International Roundtable, that is for our members only.  In fact, in May of this year we started a new theme for...
read more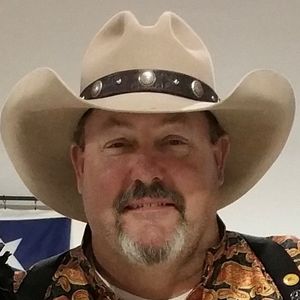 Jeffrey 'Jeff' Dane Jackson died unexpectedly on August 7, 2021 due to complications from Covid-19. Jeff was an amazing father, papaw, husband, brother, mentor, and friend to many. He adored his wife, Missy, his sons Jacob and Lance, and his two beautiful...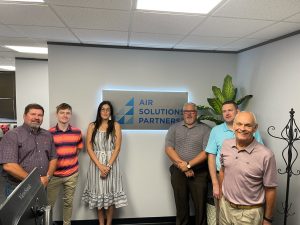 Houston, TX – RectorSeal®, Houston, a leading manufacturer of quality HVAC/R and plumbing tools and accessories and a wholly-owned subsidiary of CSW Industrials, Inc. [NASDAQ: CSWI], proudly announces that Air Solutions    Partners (ASP) is now a Rectorseal...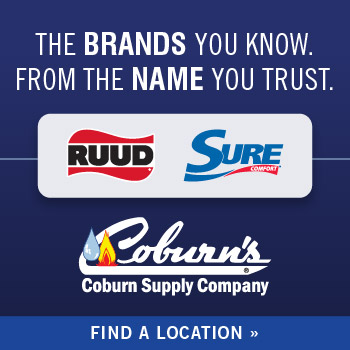 Click thumbnail or title to view gallery.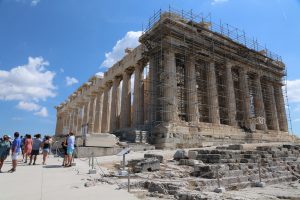 ACES AC Supply took a group of their dealers to Greece in early September. They traveled to Athens, Mykonos, Rhodes, Dubrovinik Croatia and Santorini. A second ACES group left on the same itinerary in mid-September. ACES also is sending their travelling...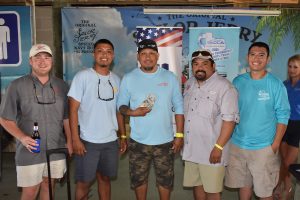 TACCA Greater San Antonio held their Annual Fishing Tournament on September 10 and 11 at Doc's in Corpus Christi TX.  The sold out event had a Captain's Mixer, Lunch and Awards and prizes.  Main sponsors were DXS and Insco Distributing.
Thomas Supply held their 7th Annual Fishing Rodeo on September 26th in Lake Charles LA.  The all day event had an Awards Dinner, Prizes and entertainment from Wayne Toups & Zydecajun.  Thomas Supply also recognized a special group of contractors with between 30...