Company celebrates investments in its sustainable facility at ribbon-cutting event, and makes donations to advance technical education for hundreds of local children TYLER, Texas – Trane®, a leading global provider of indoor comfort solutions and services and a brand...
VRF Rejected? Not so fast! Sadly, something called the Hydronic Industry Alliance Commercial continues a misguided and sophomoric campaign to vilify the Variable Refrigerant Flow VRF tide of products which has been a tsunami to the hydronic manufacturers and their...
read more
WYLIE, TEXAS – Carlisle Hardcast LLC (Hardcast), a wholly owned subsidiary of Carlisle Construction Materials LLC, announced Wednesday July 31 that it has acquired the assets of Gripnail Corporation (Gripnail), creators of the original HVAC mechanical insulation...
COLUMBUS, Ohio– Heating, Air-conditioning & Refrigeration Distributors International (HARDI) released its monthly TRENDS report, showing average sales growth by HARDI distributor members declined by 1.9 percent in May 2019. The average annualized sales growth for...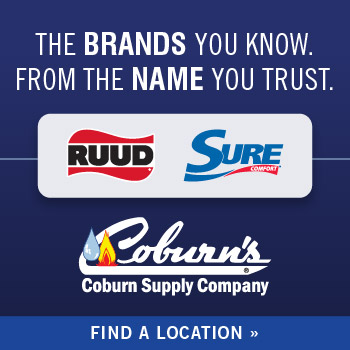 Click thumbnail or title to view gallery.
TACCA Greater Houston held their Annual Bay Bash Fishing Tournament on July 19 at April Fool Marina in San Leon TX. The sold out event had biggest stringer, biggest trout and biggest redfish awards. A catered lunch and raffle followed the awards.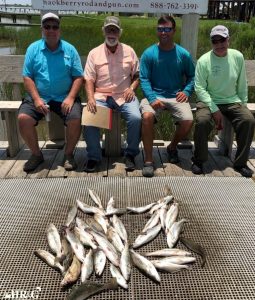 The dealers invited on this trip participated in Hunton's "Blast or Cast" incentive program this Spring. The trip was sponsored by Hunton Distribution and Trane.
Goodman Distribution held their summer Dealer Days at their Pearland and Webster locations on Thursday July 25. The events had a vendor fair, breakfast and catered lunch.