Things are evolving rapidly around the Coronavirus and response to directives to keep our communities healthy and safe. TACCA will continue to provide new information as it becomes available to keep you informed to help your business, employees and clients. WHAT YOU...
by Richard Harshaw In my last column, I made a passing reference to a "departmentalized income statement" and promised I'd get back to that topic soon. Promise made, Promise kept! What Do I Mean by "Departmentalized"? First, I assume you know what an income statement...
read more
TACCA of Greater Houston has created this site to keep our HVAC Contractor & Associate Members informed of the current resources available to them during this Coronavirus Pandemic. We are here to support our members and help them make it through this crisis! Visit...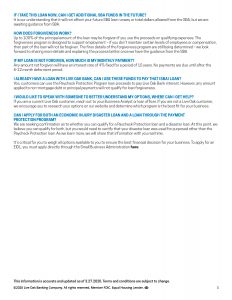 Update- Paycheck Protection Link https://www.liveoakbank.com/paycheck-protection-program-sign-up/ - This is a link for your members to sign up to get in the que. We have a few procedural steps to button up on our end, but we want to get any businesses needing...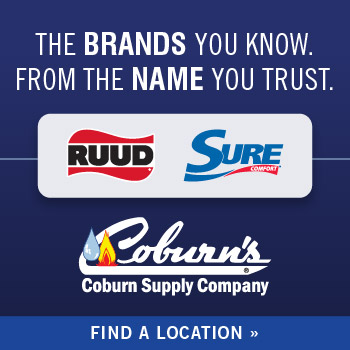 Click thumbnail or title to view gallery.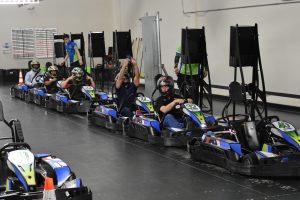 Insco Distributing held their RUUD Pro Partner Event at the Andretti Racing School in San Antonio TX on March 10th. The contractors heard presentations from RUUD as well as other partners of Insco. They were treated to lunch, game tokens and go kart racing on the...
Document1Johnson Supply held their Sales and Operations Meeting at The Woodlands Resort on February 20-21. Management, Sales and Vendors attending the two-day event in The Woodlands TX. The awards pictures will be run in the April Issue of Air Conditioning Today....