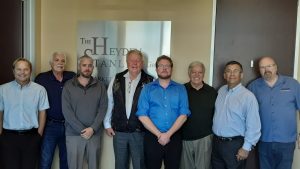 HOUSTON- Dr. Dave Gorman with Airsys, wallmount A/C Mfg., proudly announced the appointment of The Heyden Stanley Group as their representatives for Texas, Louisiana, Mississippi, Arkansas, Oklahoma and New Mexico. Rick Heyden stated that "we are very excited...
by Jim Hinshaw Got to thinking about this time of year, getting cool out there, we are getting furnaces tuned up, and there may be opportunities for replacement quotes. I am not a fan of quoting systems, I would much rather sell systems. So I will share some ideas on...
read more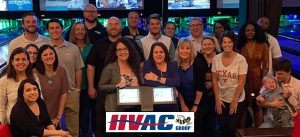 Hugh Cunningham HVAC held a team building evening with their staff at Pinstruck in Irving TX on Wednesday November 20th. The staff competed in bowling and arcade games and enjoyed food and drinks.
Aurora, Illinois – JB Industries, a premier manufacturer of American made HVAC/R tools and equipment, JB Industries (JB), a leading US manufacturer of HVAC/R tools and accessories founded in 1967 in Aurora, IL, completed its acquisition of C&D Valve...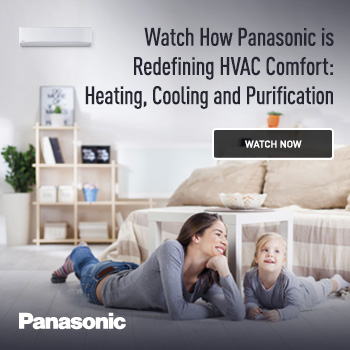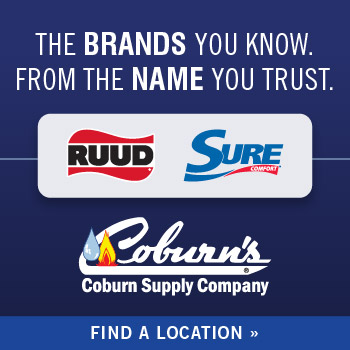 Click thumbnail or title to view gallery.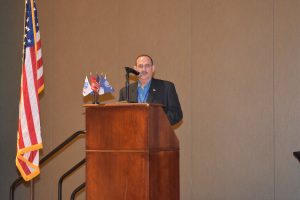 Aces AC Supply held their Dealer Appreciation Meeting at Galveston Island Convention Center on Saturday November 16th. The dinner included a military presentation, presentations by Aces President Mike Davenport, Aces VP Sales David Collins, Retired F-16 Fighter Pilot...
Coastal HVAC Supply held their 12th Annual Customer Appreciation luncheon on Wednesday November 13th at their Esplanade store in Houston TX. The annual event was attended by vendors, customers, employees and friends in celebration of another successful year.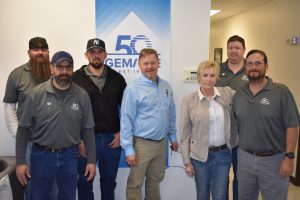 Gemaire in San Antonio hosted a 50th Anniversary lunch and vendor fair at their location on Arion Parkway on Friday November 15th. A fajita lunch and vendor fair was open to the contractors and dealers in the area. Gemaire was founded in 1969, and is celebrating 50...