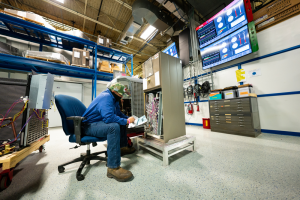 The new, sophisticated technology and additional space accommodate rigorous product testing to ensure quality and adherence to government standards for YORK®, Luxaire®, Coleman®, Champion® and Fraser-Johnston® residential HVAC equipment ...
by Rick Kincel, Coburn Supply Well it was bound to happen, if we wait long enough everything in this industry will change. I have been blessed to have been around for many of these changes and have seen the industry make some great (and not so great)...
read more
Jaxon David Brigman passed from this life Saturday, August 14th 2021. Jaxon was born May 8, 1971 in Abilene, TX to Jack and Marsha Brigman. He graduated from Wylie High School in 1989 winning 3 state golf championships. With a golf scholarship, he attended Oklahoma...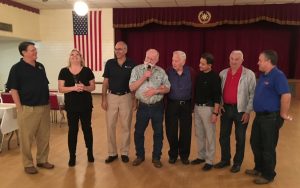 Charles E. Wright, 96, passed away peacefully in his sleep Friday, July 30, 2021 at his home in Houston. He was born July 22, 1925 in Washington, D. C. to Charles Erby Wright, Sr. and Elizabeth Redmond Wright. In early 1929 the family moved to Houston,...