Sessions offer insight and access to HVACR leadership, opportunities, challenges, training and applications WESTPORT, Conn – The AHR Expo (International Air-Conditioning, Heating, Refrigerating Exposition) today announced the full schedule for the 2022 AHR Expo...
by Jim Hinshaw So here we are at the end of the year, finishing up the second year of the pandemic.  Not that we are celebrating, other than the fact that we got thru the second year.  The purpose of this article is not to look back, but rather realize we are in a...
read more
PIC CAPTION- The Sandles family received a new HVAC system to surprise veteran William Sandles Nominated by Family, Friends and Co-Workers, Deserving Veterans Across the Country Receiving New HVAC System or Water Heater Installations Throughout November...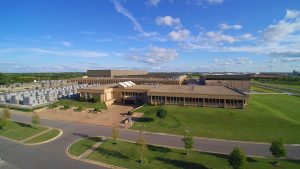 The 900,000-square-foot facility in Norman, Okla. serves as the flagship location for commercial rooftop unit research, manufacturing and testing  Plant improvements ensure all commercial rooftop units will meet and exceed DOE 2023 energy efficiency...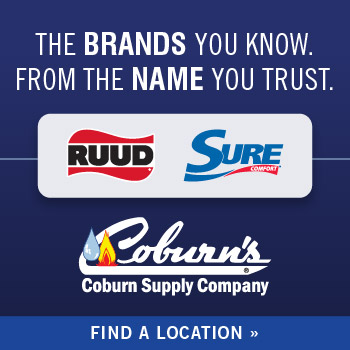 Click thumbnail or title to view gallery.
TACCA held their Annual Texas ACL Conference and Expo at the Lakeway Resort and Spa in Austin TX on October 28-29.  The two-day event featured Keynote Speaker Clint Swindall and included industry experts Mitch McCuistian, Mike Schaefer, David Squires, Matt...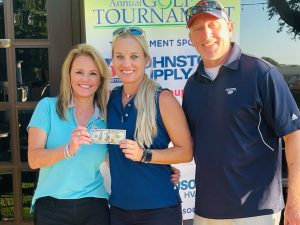 TACCA Greater San Antonio held their 32nd Annual Golf Tournament at The Club at Sonterra on Monday November 1.  The sold-out event had a lunch, beverages, dinner and awards.  The main tournament sponsor was Johnstone Supply.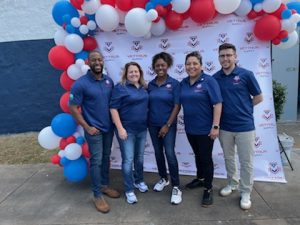 Vettrus Supply held a Veteran's Day Meet and Greet at their new location at 9300 Emmett F Lowry Expressway in Texas City on November 11th from 11-1.  They had food, drinks and music at the event.