COLUMBUS, Ohio- Heating, Air-conditioning & Refrigeration Distributors International (HARDI) is calling for a renewed effort by industry partners to develop a consensus industry policy for states pursuing the phase-down of hydrofluorocarbon (HFC) refrigerants, while...
by Lorraine Ball When you walk down the aisle of the grocery store, and a coupon for peanut butter pops up on your phone it is convenient for you and a great selling tool for the retailer. The technology that allows merchants to target specific messages based on your...
read more
  Johnstone Supply has elevated their commitment to support their customers by recently welcoming Juan Villela to lead their Training and Tech Support staff in San Antonio. Villela's experience in the HVACR trade is extensive, including licensed contractor, HVACR...
HOUSTON, Texas – The International Facility Management Association (IFMA) has named Don Gilpin as Chief Operating Officer (COO) beginning the week of Sept. 17, 2018. Gilpin has served as IFMA's interim COO since Feb. 5. "While this is welcome news, it isn't a big...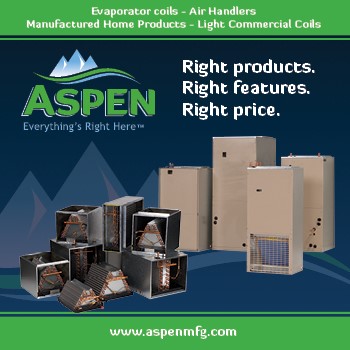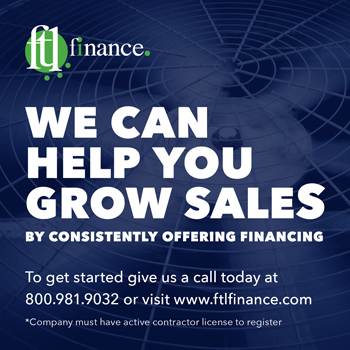 Click thumbnail or title to view gallery.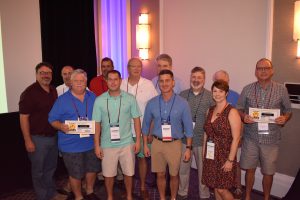 Coburn's held their Summer Sales Classic Award Weekend at the Royal Sonesta Hotel in New Orleans on September 21-23. The weekend had great food and hospitality. The Saturday Awards ceremony was held in the morning, followed by an Elegant Tailgate Gala on Saturday...

The conference titled Defying Gravity was held at The Brown Palace Hotel in Denver Colorado on September 19-21. The conference set a record for attendance and featured guest speakers, networking, great food and excursions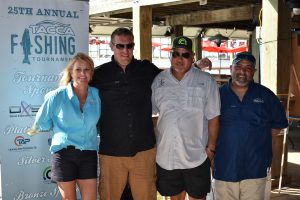 The Annual Tournament was held at Doc's in Corpus Christi TX on September 7-8  ...