Ruling will impact the entire HVACR industry On October 1, 2018 the EPA issued a new ruling that will revise refrigerant regulations again, impacting the entire HVACR industry. The current regulations (November 2016) were the result of two years of industry engagement...
by Jim Hinshaw I travel the nation, California to the East Coast. Talk to contractors all sizes and shapes. Just had a great conversation with a client who had a great summer, hit new highs for sales and profits, made it happen. Turns out the summer was long, and...
read more
New series part of HVAC on Air podcast Sidney, Ohio –Emerson has launched a new five-part series as part of its HVAC on Air podcast. The new Legends of HVAC series features award-winning HVAC legend Karl Zellmer, his successor Shane Angle, vice president of Sales and...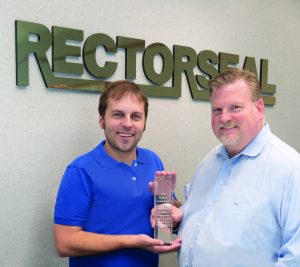 RectorSeal's 600-percent sales growth over a 10-year span as a Key vendor is one of the most outstanding for the HVAC industry buying group. Las Vegas, Nev.--RectorSeal® LLC, Houston, a manufacturer and distributor of quality HVAC/R and plumbing products, received the...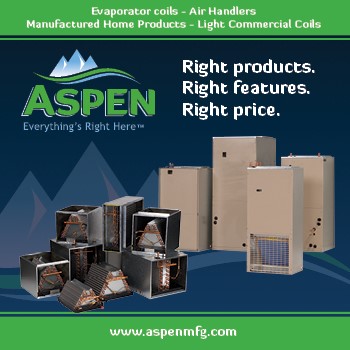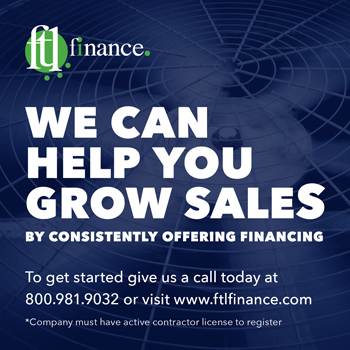 Click thumbnail or title to view gallery.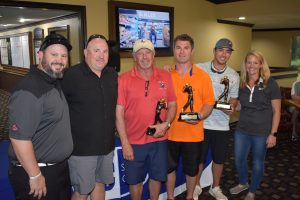 The golf tournament was held at the Shady Valley Country Club in Arlington TX on October 8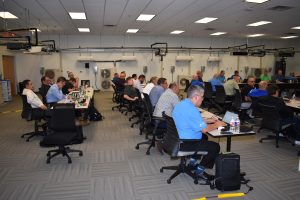 METUS Quality and Technical Operations, which includes the entire Technical Services Team, had their annual Services team Meeting in Dallas. TX the week of September 24-28. The teams discussed many items which can and will improve their customer support to their...
The event was held at the Quietflex Manufacturing plant in Houston TX on October 17th. Chief Code Enforcement Official Roel Garcia spoke to the contractors and Goodman provided breakfast and...