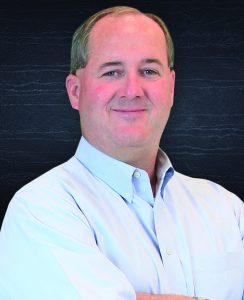 (Houston, TX) -   Century A/C Supply, a leading HVAC distributor in the Houston area, is pleased to announce that Ken Schreiber has been promoted to President of Century A/C Supply.   Schreiber is an accomplished executive with more than 2 decades of...
by Jim Hinshaw So here are the last 5 lessons from shelly Brady's book: Ten Things I Learned from Bill Porter.  More concepts that can help us improve our results and even our lives. Know your limits and reach past them.  When Bill was in high school, he...
read more
We are saddened to report that we have lost a true visionary and a pioneer in the HVAC industry. On August 20, 2022, Terry Youngblood lost his bravely fought battle to cancer. Mr. Youngblood had proudly been in the business for over 50 years. Terry started his HVAC...
Raleigh, North Carolina – K-Flex USA has hired Steve Good as the Regional Sales Manager for K-Flex USA.  Steve will be responsible for Texas, New Mexico, Louisiana, Oklahoma, and Arkansas.  He has over forty-five years' experience in the HVAC industry.  Twenty-eight...