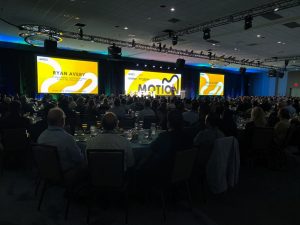 COLUMBUS, Ohio– Heating, Air-conditioning & Refrigeration Distributors International (HARDI) wrapped up their Annual Conference in Palm Desert last Tuesday, December 7th. After cancelling our 2020 in-person conference due to the pandemic, members of the...
by Gerry Wagner The magic of refrigerant: It is believed that man … early man, discovered fire around two million years ago. Now, I'm old, but I'm not that old so I have to take the scientists word for it. I suspect within a short time after discovering fire, using it...
read more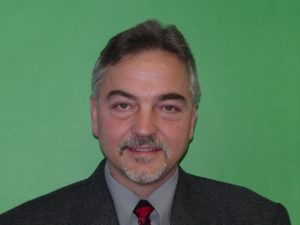 Dallas, TX – Don Kingston, CEO, announced the 40 year anniversary of Chuck Watts, VP of Manufacturing. Mr. Watts began his career at Glasfloss in 1981 as a product manager.  In 1992 he was promoted to VP/General Manager of the Glasfloss Ohio Division...
Insco Distributing thanks Rudy Trevino for his commitment and dedication to Insco Distributing. For the past 60 years, Rudy has been an outstanding mentor, leader, and friend to many. He has made a profound impact on Insco and all who have known and worked with...