Pandemic is dampening near-term market growth, but is driving more interest in products that enhance health and wellness A new report from Guidehouse Insights examines how the smart home IoT market is likely to evolve, providing market forecasts for annual...
by Richard Harshaw When I worked for Carrier Air Conditioning in the 1990's, I was the "heir apparent" to Stu Docter and taught thousands of Carrier and Bryant dealers the financial ideas and methods of Stu. Some of you were in those meetings. Early on, I...
read more
    Global, The Source (a dba of Vladmir Ltd.), a master distributor of HVAC/R components headquartered in Universal City, Texas, is pleased to announce the acquisition of the leading manufacturer of American Made motor-run capacitors,...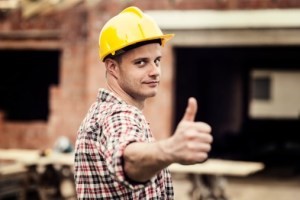 In a strong signal that the housing market is ready to lead a post-COVID economic recovery, builder confidence in the market for newly-built single-family homes jumped 14 points to 72 in July, according to the latest NAHB/Wells Fargo Housing Market Index (HMI)...