What happens when two powerhouses join forces? Amazing things happen! Think about what happened when chocolate and peanut butter got together. How about Disney and Pixar, or Sirius and XM radio. You get the idea. Now, two of the top providers of elearning...
by Gerry Wagner The history of the mini split: Prior to my time at Tradewinds Climate Systems, I did some contract work for Heat Controller, Inc. out of Jackson, MI. You know them by the brand name Comfort-Aire. I had the pleasure of learning the history of the mini...
read more
Phishing scam asking recipients to validate information appears to target TDLR licensees: Agency advises that emails be deleted without clicking on the link AUSTIN – An unknown number of people appear to have been targeted with an email that asks them to...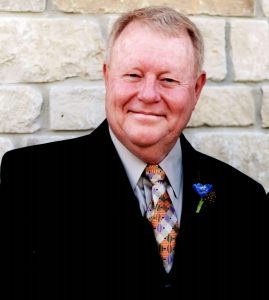 Co-founder of The Heyden-Stanley Group a Manufacturer's Rep Agency in the Southwest The "larger than life" Richard Lawrence Heyden Jr (Rick) transitioned peacefully to his heavenly home on Sunday, February 21, 2021 at the age of 71 at his home in New Braunfels TX...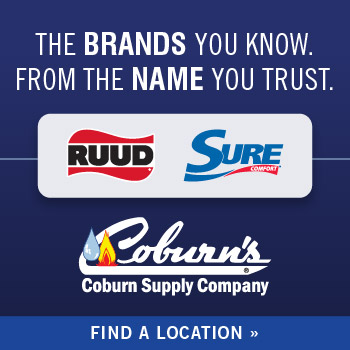 Click thumbnail or title to view gallery.
Chris Haldenstein, 14, son of Josh Haldenstein of Tradesman AC in Waco took his first deer this year on December 14.  A donation was made for Hunters for the Hungry to celebrate his first deer.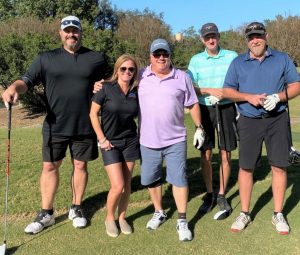 TACCA Greater San Antonio held their 31st Annual Golf Tournament at The Club at Sonterra on Monday November 16th in San Antonio.  The all-day tournament sponsored by Johnstone Supply featured a lunch, raffles and drawings, and a dinner and awards afterwards.  The...