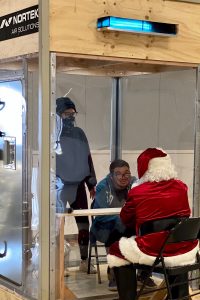 PHOTO CAPTION: (left to right) Rick Dunkin, facility manager for Center for Family Love (CFL) Okarche, Okla., assists CFL resident, Caleb, as he gives Santa his Christmas gift list from a COVID-19 prevention visiting booth that Nortek Air Solutions, designed, built...
by Jim Hinshaw So we are now in a new year, a new decade even, and we have a blank slate in front of us.  Or do we?  Seems like it was just a short while ago that we started down the Pandemic road, and it has moved off the radar and then back on with surprising...
read more
Arlington, Va. – The Board of Directors of the Air-Conditioning, Heating, and Refrigeration Institute (AHRI) today elected the association's new officers and congratulated those presented industry awards at last month's virtual Leadership Forum. ...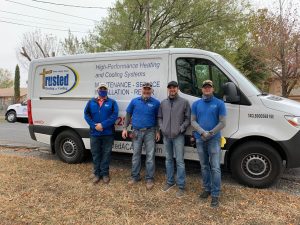 TACCA GREATER AUSTIN PROVIDES THE GIFT OF WARMTH Every winter residents in the area go through the winter and cold temperatures without adequate heat and many with units that need repairs or parts that they cannot afford. In an unprecedented year when so many are...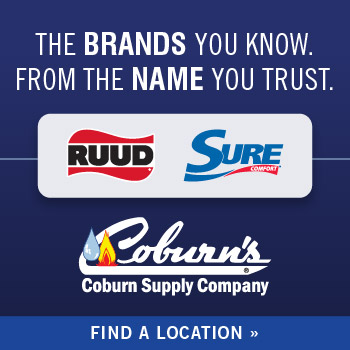 Click thumbnail or title to view gallery.
Chris Haldenstein, 14, son of Josh Haldenstein of Tradesman AC in Waco took his first deer this year on December 14.  A donation was made for Hunters for the Hungry to celebrate his first deer.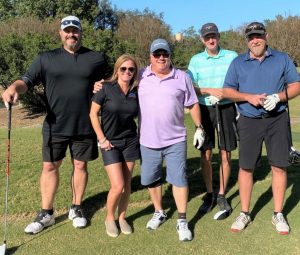 TACCA Greater San Antonio held their 31st Annual Golf Tournament at The Club at Sonterra on Monday November 16th in San Antonio.  The all-day tournament sponsored by Johnstone Supply featured a lunch, raffles and drawings, and a dinner and awards afterwards.  The...