Chantilly, Va. – The Sheet Metal and Air Conditioning Contractors' National Association (SMACNA), the leader in promoting quality and excellence in the sheet metal and air conditioning industry, today joined President Donald Trump and senior officials at the White...
by Gerry Wagner A chain is only as strong as its weakest link. We have all heard that saying before and for many, the weakest link in the mini split system has been the flare connections at the indoor and outdoor units. Let's be honest with each other, for whatever...
read more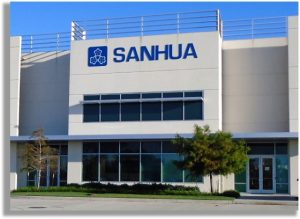 Leading global manufacturer of HVACR components announces grand opening, continued search for Americas Headquarters location HOUSTON – Sanhua, a leading global manufacturer of HVACR components for residential, commercial and automotive air conditioning, opened the...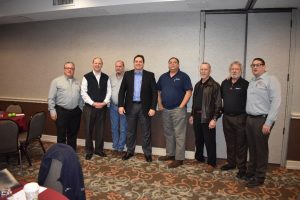 Johnstone Supply, the exclusive nationwide Coleman Air Conditioning equipment distributor, hosted the 2018 Coleman Dealer Meeting/Sales Award Breakfast for San Antonio area Coleman dealers on Wednesday, November 14th at the DoubleTree Hotel. Both dealers and suppliers...