900,000-square-foot facility in Norman, Oklahoma expanded with advanced rooftop unit design, manufacturing and testing capabilities MILWAUKEE – Johnson Controls officially opened the state-of-the-art Rooftop Center of Excellence design, manufacturing and testing...
by Rodney Koop, Pricing Enthusiast, Founder and CEO of The New Flat Rate I sold cars in 1980 for one full year. It was my dream as a young man (25 years old) to get the heck out of attics and fiberglass and find a job where I could wear a three-piece suit. And sure...
read more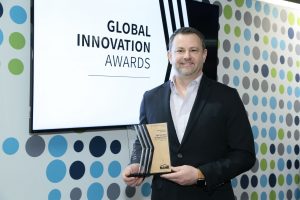 MLZ Models honored as most innovative product in home building industry SUWANEE, Georgia  – Mitsubishi Electric Trane HVAC US (METUS), the exclusive provider of Zoned Comfort Solutions® and a leading supplier of Variable Refrigerant Flow (VRF) heating and cooling...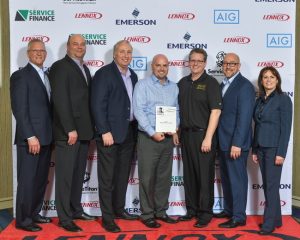 Left to right: Mike Hart, Lennox VP of Sales; Paul Boartz, Lennox District Manager; Alan O'Neill, Abacus CEO; Lance Ellison, Abacus HVAC Operations; Mike Myers, Abacus Director of Marketing; Scott Lindsey, Lennox Sales Director, West; Kim McGill, Lennox VP of...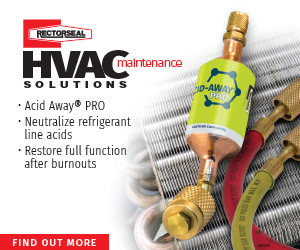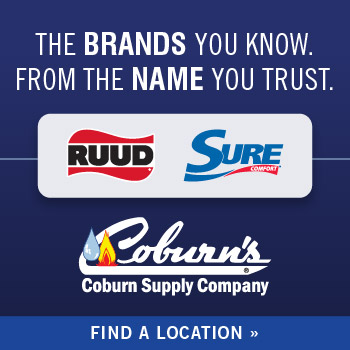 Click thumbnail or title to view gallery.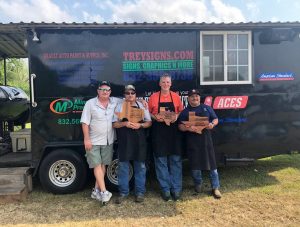 The TACCA Greater Houston 20th Annual BBQ Cook Off was held April 5th and 6th at the KC Hall in Houston TX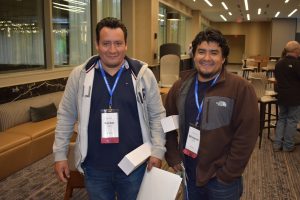 Shearer Supply held their Diamond Dealer Meeting on March 29 at the Renaissance Dallas Addison Hotel in Addison TX (DFW). The all day event had contractor/dealer training, lunch and dinner, guest speakers and awards program.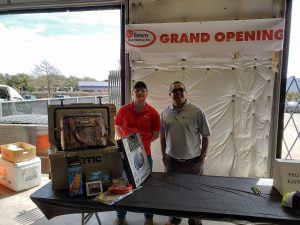 Insco Distributing held their Grand Opening for their newest Austin location on March 7th. The event featured a Vendor Fair and catered lunch by Pok-e-Jo's barbecue. Prizes were given out at their new store located at 2929 Longhorn Blvd. Ste. 103, Austin, TX 78758...