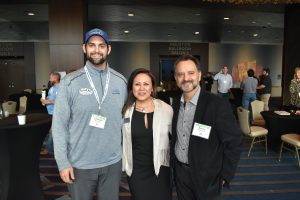 Sonny Roncancio awarded Carrier's highest honor INDIANAPOLIS — In recognition of his contribution and service to the heating, ventilating and air conditioning (HVAC) industry, his customers and community, Sonny Roncancio has been selected as a member of the...
Can you oversize an inverter ductless mini split system? This is a question that I pose to the attendees of each GREE mini split design and installation class I conduct. Before you start writing your reply to what I'm sure you think is a ridiculous question, let me...
read more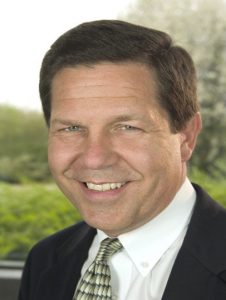 Packard consistently speaks about growth and how quickly they have seen it come in the past few years. This year looks to be the same with an abundance of talent poised to join their team. With that in mind, Packard is excited to announce the addition of Larry Golen...
ATTENTION TEXAS HVAC CONTRACTORS!!  Heat Load Calculations in Texas (Manual J) Administrative Rules of the Texas Department of Licensing and Regulation 16 Texas Administrative Code, Chapter 75 75.70. Responsibilities of the Contractor/Licensee. (c) The design of a...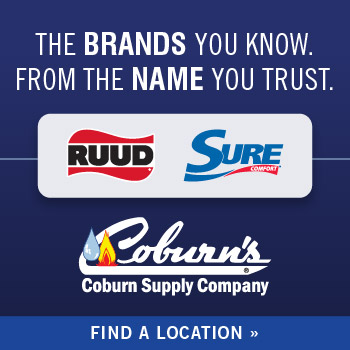 Click thumbnail or title to view gallery.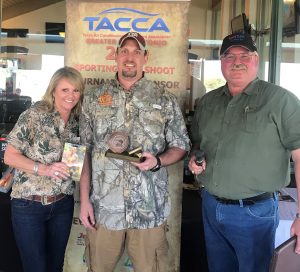 TACCA GSA held their Annual Sporting Clay Shoot on March 21 at the National Shooting Complex in San Antonio.
More than 100 members, vendors, speakers and guests were welcomed and able to enjoy education and southern hospitality February 29-March 2 at the SWRA RSES Annual Conference in Round Rock, Texas. An 8 hour educational seminar led by Cameron Taylor, CM on Thursday...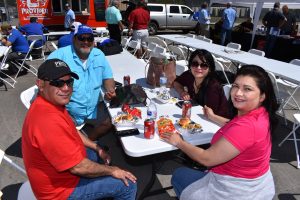 Morsco held their Customer Appreciation Day at their San Antonio TX branch on March 13. The event had the Comfortmaker Product Showcase Rig, Food Truck and Cupcake lunch and a Vendor Fair set outside with big tents