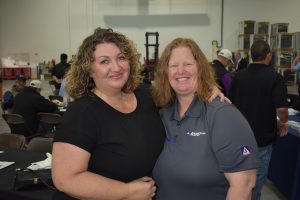 Johnstone Supply has opened 3 new stores in the Dallas Fort Worth area over the past several months.  They held their Grand Openings for each of the locations: Mesquite, Grand Prairie, and Haltom City on February 21-23.  Each event had a vendor fair, food and...
by Richard Harshaw It's that time of year—time to do your sales and budget forecast. (Actually, you should have already done it, as I recommend you do your forecasts early in the 4th quarter, but I know you're busy trying to dodge the sub-surface mines in this crazy...
read more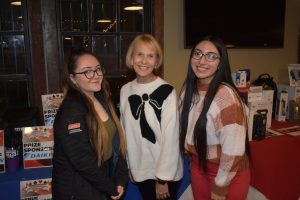 Johnstone Supply Houston held their Annual Casino Night at the Cadillac Bar in Houston TX on Thursday February 2nd.  Casino Night is an annual event that all Johnstone Houston employees can benefit from to celebrate a successful year.  Each employee is rewarded...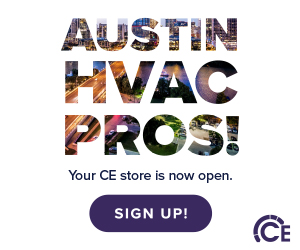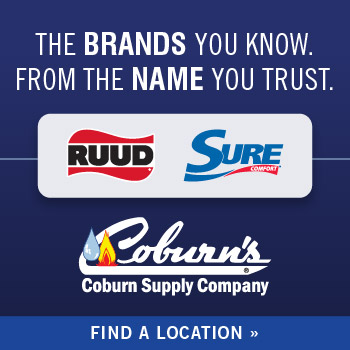 Click thumbnail or title to view gallery.
Century HVAC Distributing held their 50th Annual Gung-Ho! Meeting at the Red Berry Estate in San Antonio TX on Saturday February 18th.  The all evening event had company presentations, discussions and then a great dinner.  After dinner, company wide awards,...
Carrier South Texas held their 2023 Dealer Meeting at the Austin Renaissance Hotel in Austin TX on Thursday February 9th.  The all-day event had training sessions, a vendor fair, food and drinks and lots of prizes.  The event was very well attended and a big...
RGF Environmental Contractor Appreciation Party in Atlanta GREE Cocktail Party at the Red Door in Atlanta Women in HVACR in Atlanta W