Locke Supply held their 2023 Trade Show at the Bennett Event Center in Oklahoma City on April 21st-22nd.  Thousands of customers, managers and employees were able to check out the vendors and their products that support Locke Supply.  The 2-day event also featured...
by Lorraine Ball If you are like most small business owners, you went into business to sell a product or provide a service and not necessarily to be a financial planner. But the tough truth is that if you are going to create something that has real value you are going...
read more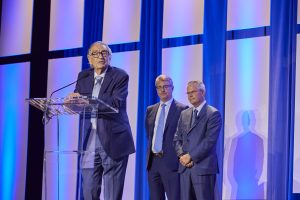 AUSTIN, Texas— In a continued effort to help ensure its HVAC dealers and distributors are benefiting from industry-changing innovations and programs, Carrier hosted a three-day National Factory Authorized Dealer Meeting and awards celebration in Austin,...
ADOLFO HAS BEEN PROMOTED TO VICE PRESIDENT OF OPERATIONS, LEADING INSCO'S BUSINESS ANALYTICS, IT, MARKETING, OPERATIONS, PRICING, AND PURCHASING DEPARTMENTS. HE PREVIOUSLY SERVED AS INSCO'S VICE PRESIDENT OF SALES AND MARKETING AND IS LOOKING FORWARD TO THIS NEW...
Click thumbnail or title to view gallery.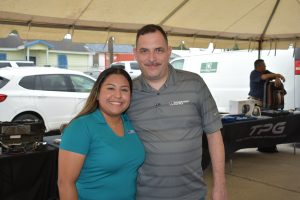 Johnstone South Texas held their Customer Appreciation Days on April 19th and 20th at two of their locations.  April 19th was at the Corpus Christi Agnes Street location.  The April 20th event was at their Victoria TX store.  Both events had a vendor show, customer...
Johnson Supply held and Open House and Crawfish Boil on Friday April 7th at their store in Austin TX.  The event had music, a vendor fair, and freshly boiled crawfish on site.  The Austin location is at 9416 Neils Thompson #100, Austin TX 78758.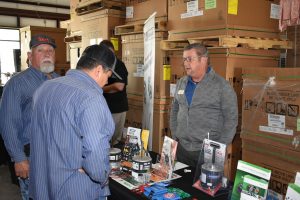 Insco Distributing held a Grand Opening for their newest store location in Leander TX on March 29th.  The Grand Opening, held from 11-2, had a vendor fair, lunch, games, raffles and prizes.  The new store is located at 1633 US 183 Hwy, Leander TX 78641. Insco now has...