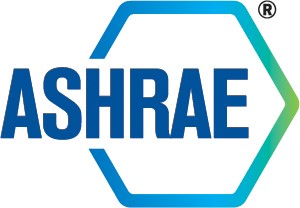 Results indicate school districts are seeking additional guidance ATLANTA – ASHRAE provided technical support for a newly released report from the Center for Green Schools at the U.S. Green Building Council (USGBC), detailing how school districts around the...
by Jim Hinshaw Service Nation does two large industry shows each year, one in the Spring, another in the fall.  Our Spring event this year was the Barefoot Roundtable (named that since last year, where we went to Florida, shoes were optional, shorts were required)...
read more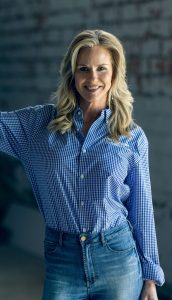 Alison is one of few female leaders in the male-dominated HVAC and plumbing industry   San Antonio, TX – San Antonio's oldest HVAC and plumbing company, Shafer Services Plus, is welcoming new president, Alison Lange. For the past two years, Alison has served as...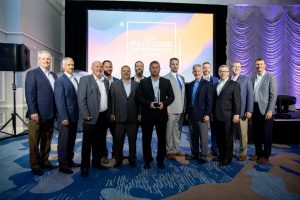 SUWANEE, Ga. – Mitsubishi Electric Trane HVAC US LLC (METUS), a leading supplier of Ductless and Ducted Mini-split and Variable Refrigerant Flow (VRF) heat-pump and air-conditioning systems, held its 2021 Diamond Leadership Conference at the Ritz Carlton Key...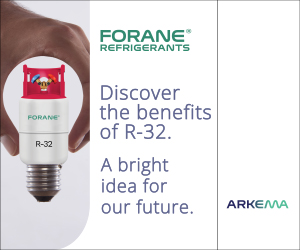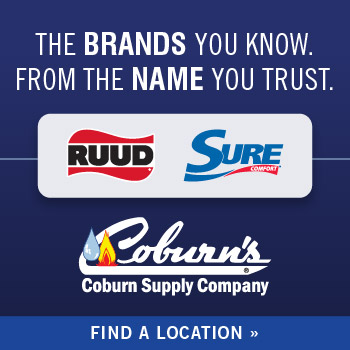 Click thumbnail or title to view gallery.
Gemaire held a Commercial HVAC Dealer Meeting at Lakeway Resort and Spa in Austin TX on May 17th -19th. The 3 day event featured a vendor trade show, information sessions, meals and keynote speaker Leif Babin.  One of the evenings had a sunset cruise on the...
Throughout the month of May, all 24 Johnson Supply locations hosted "Ducane Days." Events were well attended, and customers took the opportunity to learn about Ducane's full equipment line. As a token of appreciation, they were gifted the limited-edition...