Optimize, ACCA's 2019 Annual Conference & Expo to be held at the San Antonio Convention Center from March 4 – 6, 2019. The ACCA 2019 Conference & Expo focuses on helping HVAC contractors to Optimize for business growth and success by learning...
by Lorraine Ball Recently, I was part of a panel on digital trends. The moderator asked a great question: "With so many new platforms emerging how do you decide which digital trends deserve attention and resources and which don't?" It is a question we wrestle with...
read more
Insco Distributing 15938 University Oak, San Antonio, Texas The grand opening will be Wednesday, March 6th from 11am to 1pm. The new branch is located in San Antonio, off 1604 and Lockhill-Selma at 15938 University Oak. Come out and enjoy free catered Rudy's Barbecue....
Representatives of Solar Supply, Inc. gathered with some of their contractors to tour the facilities at Johnson Controls Residential Products Factory on January 28-29, 2019 in Wichita, Kansas. Solar Supply distributes Johnson Controls Ducted Systems under the...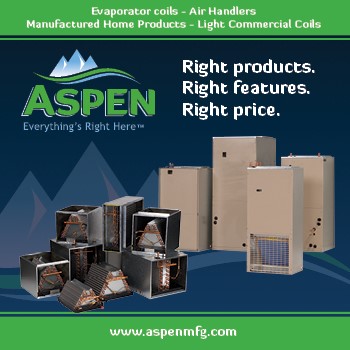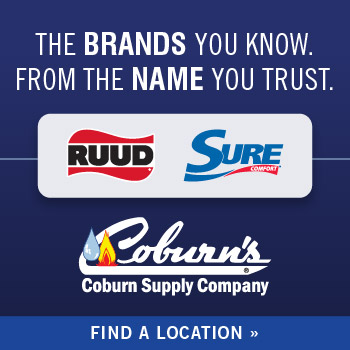 Click thumbnail or title to view gallery.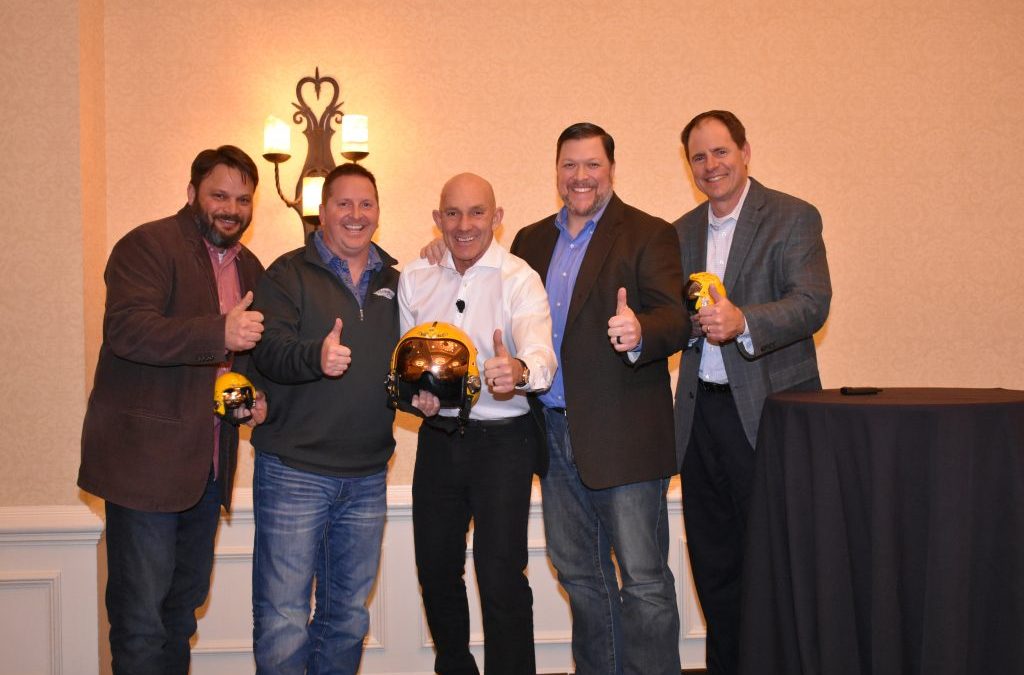 The event was held in San Antonio on January 25 at The Westin Riverwalk Hotel.  The day and night show featured a Vendor Fair, Silent Auction, Dinner and Prizes.  John Foley a retired Blue Angels pilot was the keynote speaker.  Robert Kleinkauf, VP of HVAC MORSCO,...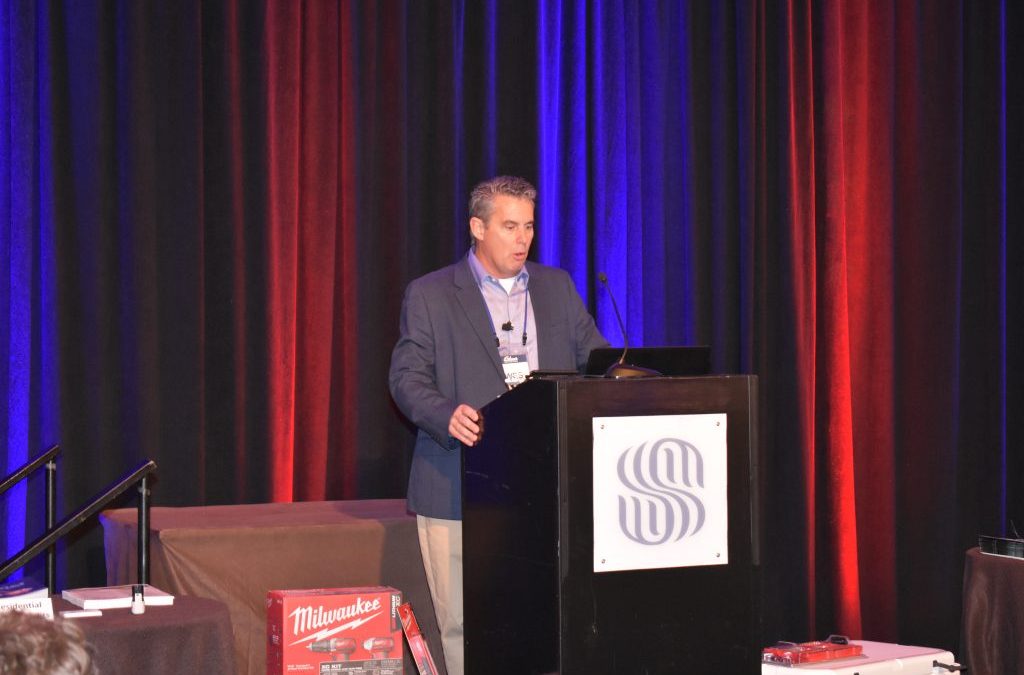 The Dealer Meeting was held at the Royal Sonesta Hotel in New Orleans on February 1st and 2nd. The event featured RUUD and Coburn Training, Vendor Trade Show, Trip Sign-Ups, great food and drinks and Awards Dinner for the Top Dealers.
Carrier South Texas held their Dealer Meeting at the Wyndham Riverwalk Hotel in San Antonio TX on February 12.  The event had Training, a Vendor Fair, Dinner and Door Prizes.