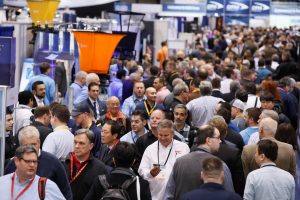 World's largest HVACR event soars to new heights in visitor and total attendance, exhibitors, exhibit space and countries represented WESTPORT, Conn. – By any measure, the 2018 AHR Expo, was an unparalleled success, setting six all-time highs including more than...
by Jim Hinshaw Have you ever been really cold?  We lived in Colorado for about 12 years, followed our grandson up there when he was 3.  But that is another story.  I have been outside in -26.  Mike and I were on the back deck, he had a cup of coffee in one hand.  Told...
read more
COLUMBUS, Ohio– Heating, Air-conditioning & Refrigeration Distributors International (HARDI) released its monthly TRENDS report, showing average sales for HARDI distributor members increased by 9.1 percent in November 2017.   The average annualized growth for the 12...
Industry Employment Reaches Nine-Year High and Unemployment Rate Falls to 5.9 Percent; Association Officials Say Most Construction Firms Predict they Will Continue Adding Jobs in 2018 Amid Strong Demand Construction employment increased by 30,000 jobs in December to...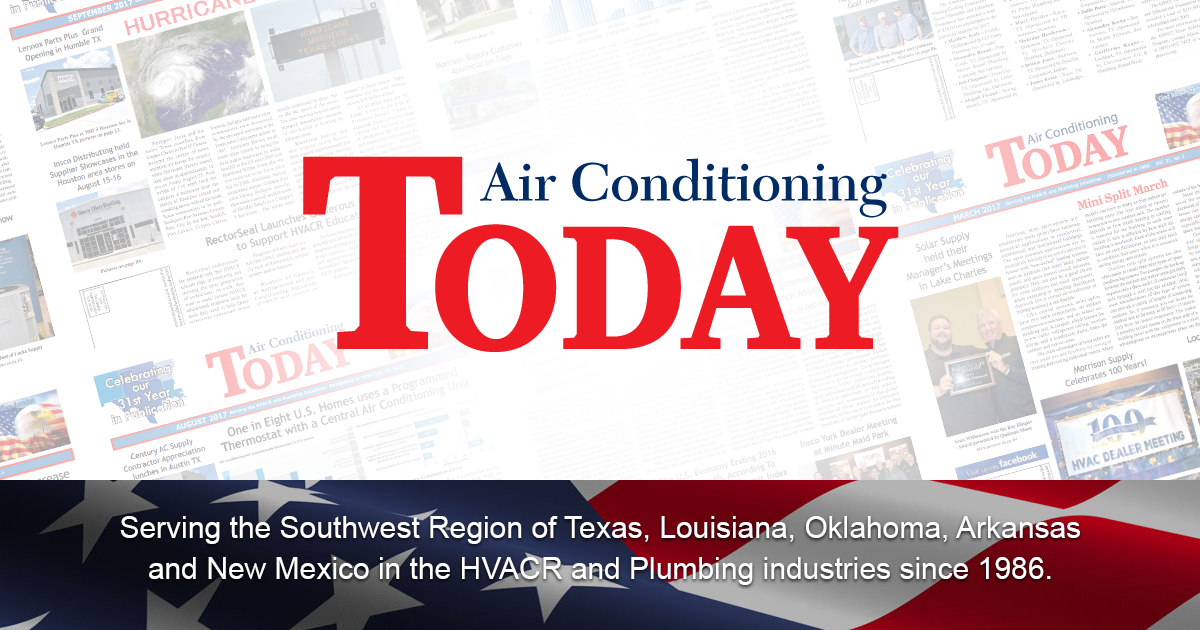 Click thumbnail or title to view gallery.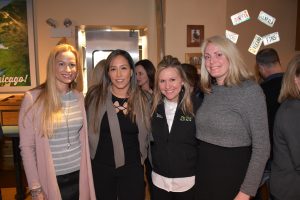 The well attended event was held at Margaritaville Restaurant at the Navy Pier Chicago on Tuesday evening January 23rd...