2020 Economic Survey and Trend Report details business projections, opportunities and important issues among all sectors WESTPORT, Conn. – Members of the HVACR community reported a continued positive business outlook heading into 2020 in the latest AHR Expo and ASHRAE...
by Jim Hinshaw Got to thinking about this time of year, getting cool out there, we are getting furnaces tuned up, and there may be opportunities for replacement quotes. I am not a fan of quoting systems, I would much rather sell systems. So I will share some ideas on...
read more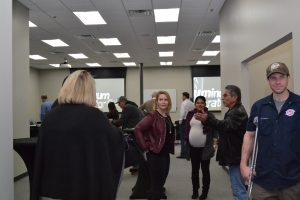 Houston, TX - Century A/C Supply, a leading HVAC distributor in the state of Texas, hosted a grand opening celebration on November 14th to debut their new Houston Training Center and Lab. The newly designed training center will be utilized to host public and privately...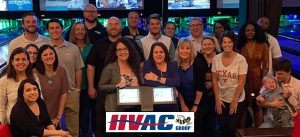 Hugh Cunningham HVAC held a team building evening with their staff at Pinstruck in Irving TX on Wednesday November 20th. The staff competed in bowling and arcade games and enjoyed food and drinks.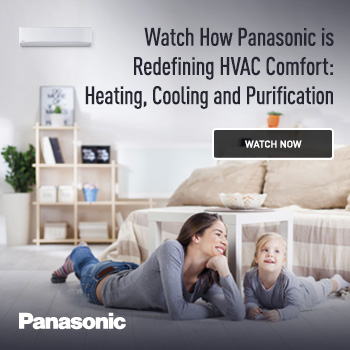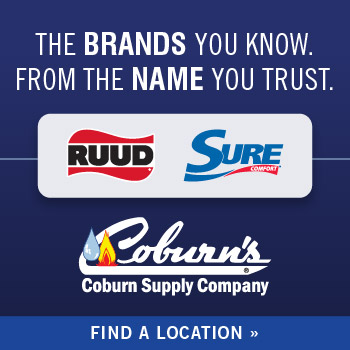 Click thumbnail or title to view gallery.
Johnstone Supply Corpus and the Valley celebrated Christmas with a series of Open Houses the week of December 9-13th. The Open Houses finished in Corpus on Friday the 13th with a lunch, vendor fair and prizes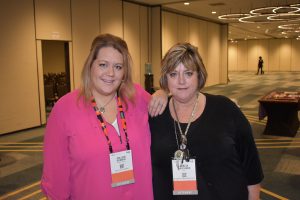 On Saturday December 7th the Women In HVACR hosted a Reception & Networking Event from 3-5 pm during the HARDI Annual Conference in New Orleans. The event was held at the Hilton Riverside in the Grand Salon and had drinks, hors d'oeuvres, and some brief networking...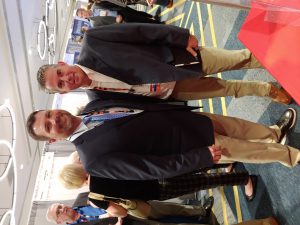 COLUMBUS, Ohio– Heating, Air-conditioning & Refrigeration Distributors International (HARDI) wrapped up their Annual Conference in New Orleans Tuesday, December 10th. The event welcomed a record breaking 510 wholesaler attendees from 178 member companies for a...