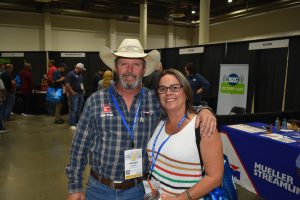 Century AC Supply celebrated their 50th Anniversary with a Trade Show and Casino Night at NRG Stadium Event Center on October 11 in Houston TX.  The all day and night event had Training Sessions, Raffle Prizes, Vendor Trade Show, Grand Prize Drawing for a trip, Lunch,...
by    Jim Hinshaw Just got back from SWE (Service World Expo, our huge convention), which was held at the convention center in Phoenix, Az this year.  We used to do this event at a hotel, but it has gotten so large that we have to go to convention centers.  It goes on...
read more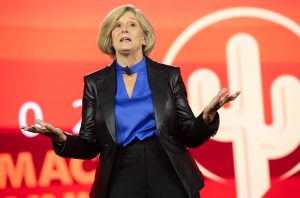 Phoenix — The Sheet Metal and Air Conditioning Contractors' National Association (SMACNA), the leader in promoting quality and excellence in the sheet metal and air conditioning industry, today announced Carol Duncan, CEO and Owner of General Sheet Metal, has been...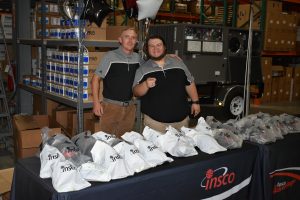 Insco Distributing held a Grand Opening for their new location in Arlington TX on Tuesday October 24.  The event was from 11-2 and included a Vendor Fair, Lunch, and Door Prizes.  The new store location will also serve as a distribution center for the area.  The new...