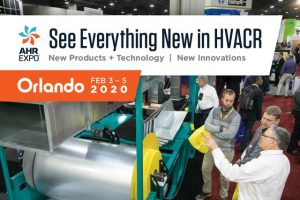 WESTPORT, Conn. – The AHR Expo is the world's premier HVACR event, attracting thousands of attendees from across the globe and with more than 500,000 square feet of exhibit space featuring everything that is new in the industry. The Show, to be held February 3-5,...
Richard W. Harshaw It happens every once in a while. It has happened in Phoenix where I live. And it may be happening where you live too. We are entering that in-between time of year—between the hustle and bustle of summer and the frantic calls for heat in the...
read more

COLUMBUS, Ohio– Heating, Air-conditioning & Refrigeration Distributors International (HARDI) released its monthly TRENDS report, showing the average sales performance by HARDI distributors was an increase of 14.9 percent during July 2019. The average...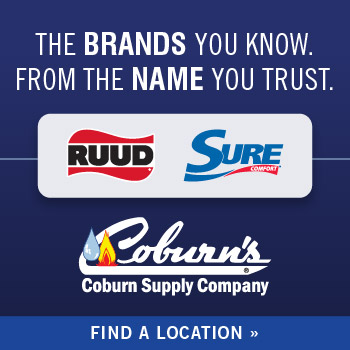 Click thumbnail or title to view gallery.
The New Flat Rate held their conference Business 101 Uncensored: Profit Circle at The Westin in Chattanooga TN on August 26-28. The conference focused on four pillars: Money, Marketing, Team and Legacy. The 3 day training included marketing to build customer loyalty,...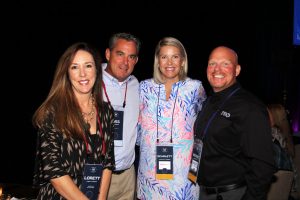 Coburn Supply celebrated 85 years in business with a weekend in New Orleans.  Over 2200 hundred people attended their Saturday night gala.  
Central AC Supply held a Grand Opening at their new location at 1101 Uvalde Road in Houston on September 20th. The lunchtime event featured a catered lunch, vendor fair, shirts and a tour of the their new facility.