HARDI CEO Talbot Gee H COLUMBUS, Ohio– Heating, Air-conditioning & Refrigeration Distributors International (HARDI) hosted its 2018 Annual Conference earlier this month in Austin, Texas.   The event, which spanned four days from December 1-4, saw a record official...
by Gerry Wagner I am very proud of the GREE mini split troubleshooting curriculum I have created. It represents my 20 years or so of personal experience with inverter mini splits as well as what I have learned from attendees of my training events, Yes, I learn as much...
read more
Steffney Loganbill Live website chat services sales leader to present "CRUSH Your Numbers: What You Need to Know to Grow" at the Georgia World Congress Center in Atlanta, January 15 KANSAS CITY, Mo. – Steffney Loganbill, an Account Executive at HomeServiceChats, a...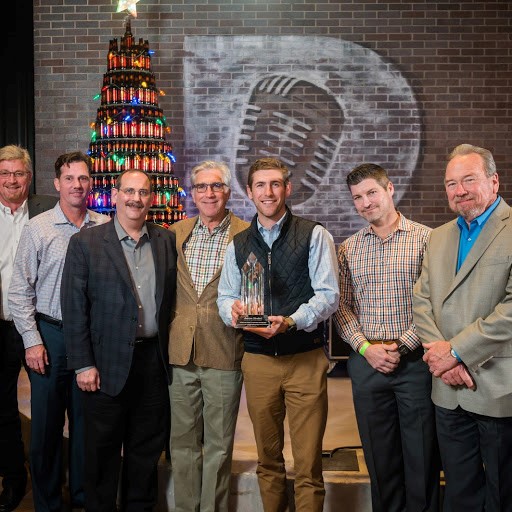 Shafer Services Plus leaders gathered with representatives from their American Standard Distributor ACES A/C Supply Inc. for a photo after Shafer Services Plus received the 2018 American Standard Building a Higher Standard award on Monday, Dec. 10, at The Rustic...