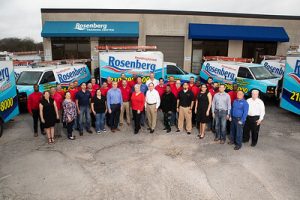 Alexandria, VA- The Air Conditioning Contractors of America (ACCA) announces Rosenberg Indoor Comfort as the 2022 Elite Marketing Master, sponsored by RYNO Strategic Solutions. "We're thrilled to be the winners of the inaugural Elite Marketing Master...
by Lorraine Ball I love a good story If you hang around me for any length of time, you are going to hear a story. It may be about an adventure, my kids, a former boss, or a current client, but there is always a story. I rely on stories as a way to bring someone into a...
read more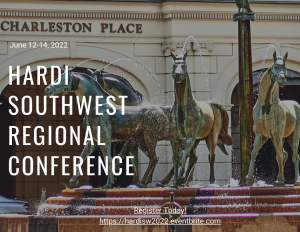 The 2022 HARDI Southwest Regional Conference will be held in the beautiful and historic Charleston, South Carolina at Charleston Place. This year's conference runs June 12 through June 14 and will allow ample time for exploring this charming city. Deadline to purchase...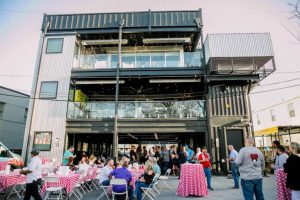 On March 25, 2022, AC Supply Co. invited over 100 HVAC contractors and guest from around DFW to gather at the home of Ron Sturgeon and Linda Allen. AC Supply planned this event to showcase the unique engineering and design of the LG Air Technology systems that...