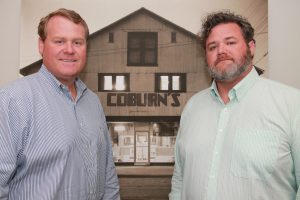 BEAUMONT, Texas — Coburn Supply Company is excited to announce the promotion of 4th generation family members, Patrick Maloney and Michael Maloney, to executive leadership positions. Don Maloney and A.J. Maloney will transition to chairman and vice chairman...
You are either a good technician or a good businessperson, but it's hard to be both: this has been a common perception in all the trades for a century or more. Is it urban legend, an old wives' tale or is it accurate? Well, my experience says it's generally an...
read more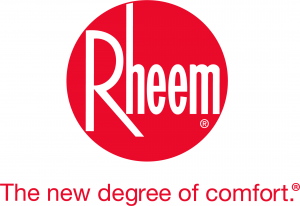 Acquisition will expand residential and commercial single-room AC solutions ATLANTA – JULY 22, 2021 – Rheem has announced its intent to acquire Friedrich Air Conditioning, a 138-year-old manufacturer of premium air conditioning products, from Monomoy Capital...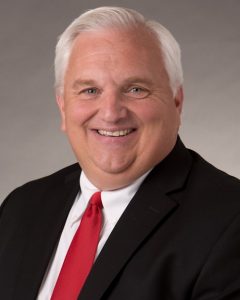 MIAMI, Florida  — Tradewinds Climate Systems, the exclusive distributor of GREE branded mini-splits in the U.S., announced the addition of Duane Butler as National Sales Director of GREE VRF products. Butler will oversee sales and go-to-market strategies for...