The U.S. Department of Commerce announced its procedures for excluding products from the recently announced tariffs on steel and aluminum product imports. As directed by President Trump, the Department will publish the procedures in the Federal Register and will...
Carpet Bomb Your Way to Sales   What is carpet bombing? Ask a military professional or student of history this question and they will tell you Carpet Bombing is a tactic used when your objective is to reach every part of a selected area of land. This is usually...
read more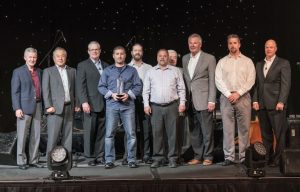 SUWANEE, Georgia – Mitsubishi Electric US, Inc.'s Cooling & Heating Division (Mitsubishi Electric), a leading manufacturer of Zoned Comfort Solutions™ and Variable Refrigerant Flow (VRF) cooling and heating systems, held its 2018 Diamond Leadership Conference at...
  Arlington, Va. – The Air-Conditioning, Heating, and Refrigeration Institute (AHRI) opened its first office outside North America in Hefei, China, on April 13. The office will allow AHRI to engage directly with all members and certification program participants in...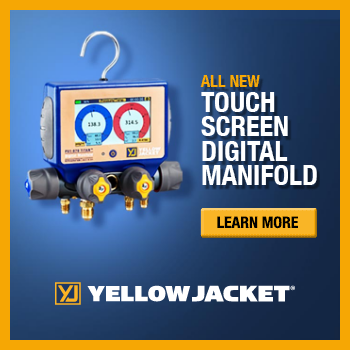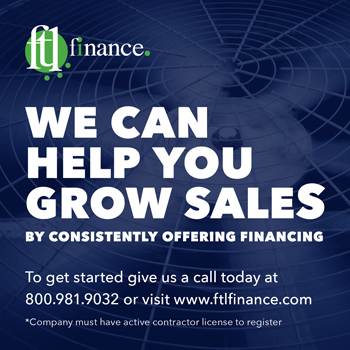 Click thumbnail or title to view gallery.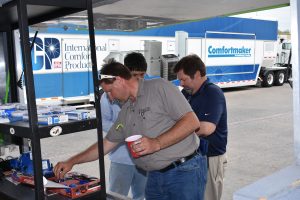 The New Braunfels TX event had the Comfortmaker® Product Showcase Rig, lunch and a vendor fair on March...
  The new and relocated branch in Austin Texas had an evening with a Vendor Fair and great Mexican food on April...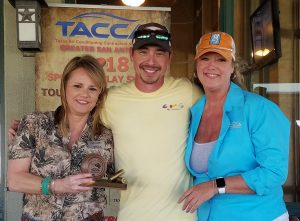 The annual event was held at the National Shooting Complex on March 22nd and included an Awards Dinner and Raffle Prizes