Houston, TX- Century A/C Supply, a leading HVAC distributor in the state of Texas, and Air Management Supply, the Midwest Rheem HVAC distributor, are pleased to announce a new partnership with Rheem. Century A/C Supply has been a distributor of Ruud products in the...
by Richard Harshaw Covid-19—the very term causes dread and fear now. (Covid-19 got its name from the way CDC names viruses. In this case, it was the Coronavirus virus disease of 2019, hence CoViD-19.) Everyone is shaken up, many people in abject fear about what may...
read more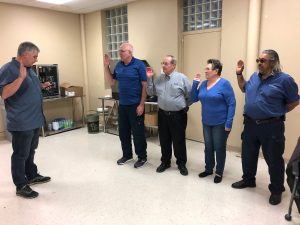 Picture Caption: Jerry Clark, CM Region 10 Director swears in 2020 officers. Left to right: Cameron Taylor, CM President; Jim Malone, CMS; Vice President; Jill Malone Secretary; Alfredo Delgado Sgt. At Arms
Smithville, TX- Southwestern HVAC Sales has announced the hiring of Justin Stainback to be a sales rep for them in the DFW market. Justin graduated high school in 2004 and went straight into the Electrical field. In 2012 he was made an offer to become a sales...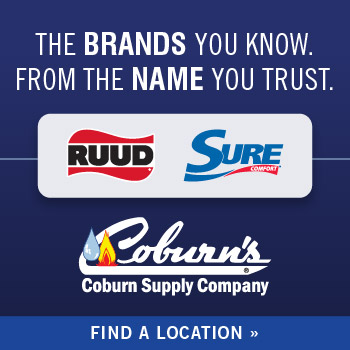 Click thumbnail or title to view gallery.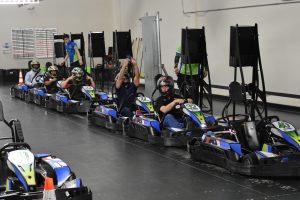 Insco Distributing held their RUUD Pro Partner Event at the Andretti Racing School in San Antonio TX on March 10th. The contractors heard presentations from RUUD as well as other partners of Insco. They were treated to lunch, game tokens and go kart racing on the...
Document1Johnson Supply held their Sales and Operations Meeting at The Woodlands Resort on February 20-21. Management, Sales and Vendors attending the two-day event in The Woodlands TX. The awards pictures will be run in the April Issue of Air Conditioning Today....