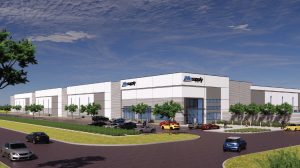 DAYTON, Ohio– Winsupply Inc., one of the nation's largest distributors of construction and industrial supplies and equipment, will open a new regional distribution center in Oklahoma City in 2022. Winsupply will own the 318,000...
by Lorraine Ball Are you ready for economic recovery? This is not my first rodeo.  After 19 years in business I have learned how to hold on when a downward economy tries to buck you off and how to enjoy the ride around the ring when it cycles up. For many of us 2020...
read more

Rolling Meadows, Ill. – RSES is happy to announce the launch of its updated Electricity for the HVACR Technician eLearning course on the HVACR Learning Network powered by ESCO + RSES. This is an interactive online course that provides an introduction to...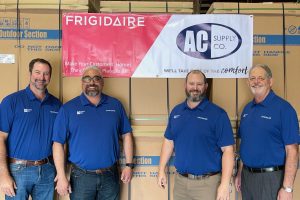 St. Louis — Nortek Global HVAC (NGH), a leading manufacturer of HVAC equipment, has named AC Supply Co. its HVAC wholesale distributor of Frigidaire® and Gibson® residential heat pump, air conditioner, gas furnace and air handler brands for the...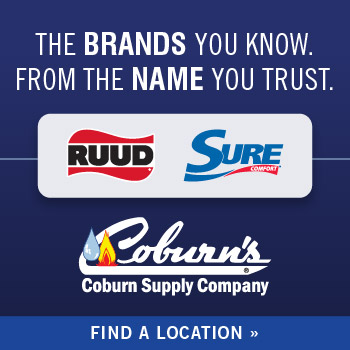 Click thumbnail or title to view gallery.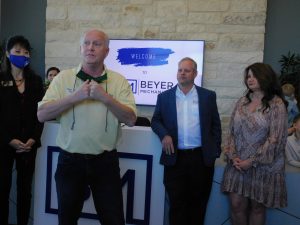 Beyer Mechanical held a ribbon cutting ceremony at their new office location at 17105 Beyer John Dr in Selma TX on Monday March 15.  The local Chamber was present and welcomed the longtime San Antonio contractor to their new office.
Ferguson HVAC hosted a BOSCH Contractor Day at their location at 5101 Eisenhauer Rd, San Antonio, TX 78218 on April 8th.  Hayden James with Southwestern HVAC Sales had a demo set up and running for the contractors to see, and also to answer any questions they...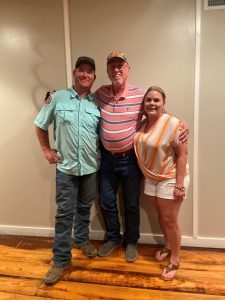 Warren Wehe, MORSCO HVAC in New Braunfels TX, announced his retirement after 38 years in the industry.  Wehe spent his first years in the industry with INSCO from 1983-2012.  He then joined MORSCO HVAC and has been with them ever since.  He was a very active...