Global supply chains were first thrown off their axes more than 15 months ago when Covid emerged in the city of Wuhan and Chinese manufacturing ground to a halt. Today we still endure the aftershocks of that initial Chinese lockdown, and their disruptive...
by Lorraine Ball Are you ready for economic recovery? This is not my first rodeo.  After 19 years in business I have learned how to hold on when a downward economy tries to buck you off and how to enjoy the ride around the ring when it cycles up. For many of us 2020...
read more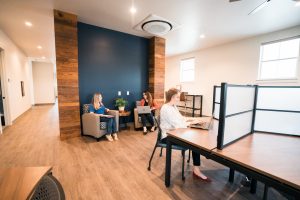 Roanoke, Texas -- Ductless and VRF manufacturer, Samsung HVAC, headquartered in Roanoke, Texas, has collaborated with the developers of The Metroport Chamber located in downtown Roanoke to provide individual zone control, energy efficiency, and innovative indoor...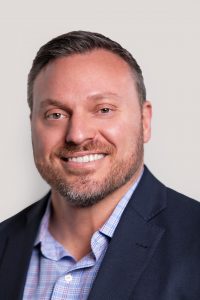 Humble, Texas - Aspen Manufacturing, LLC ("Aspen" or the "Company"), one of the largest independent manufacturers of evaporator coils and air handlers for the residential heating, ventilation, and air conditioning ("HVAC") marketplace in the United States and...