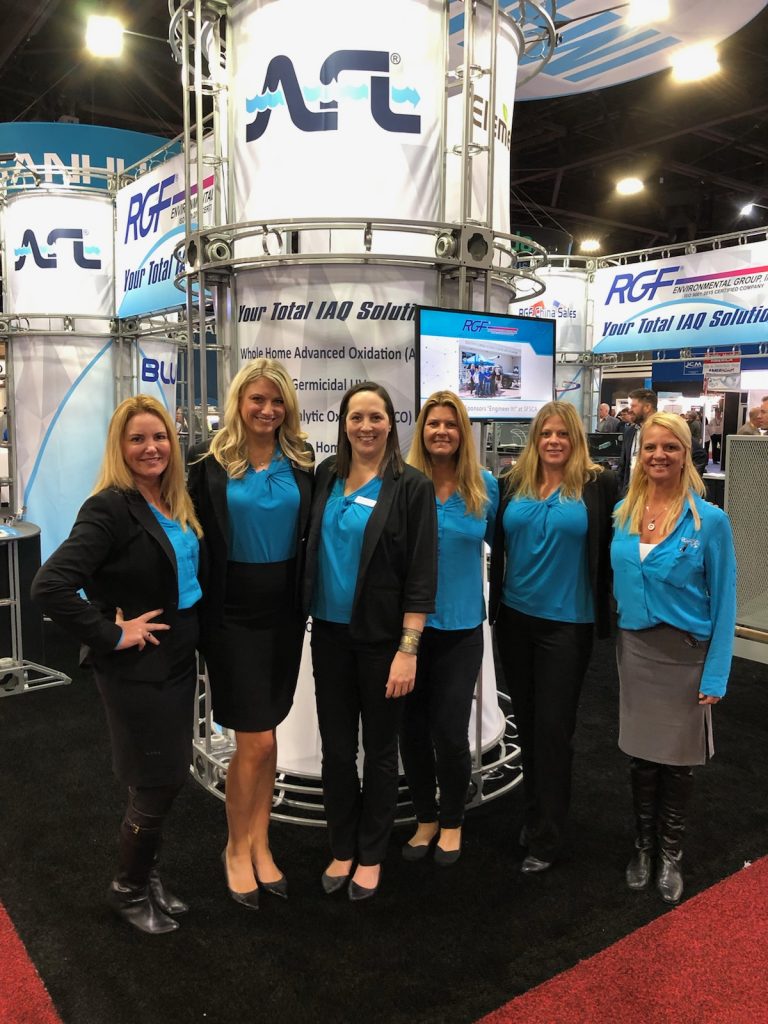 ATLANTA – The AHR Expo attracted HVACR professionals from around the globe and provided a forum for manufacturers to showcase the latest products and services. The Expo drew more than 65,000 attendees, with 1,809 exhibitors total, 496 international exhibitors from 35 countries and 107 first time exhibitors. The Expo was held at the Georgia World Congress Center in downtown Atlanta.
Increased building activity, operational demands, changes in codes and design and new energy efficiency strategies were just some of the topic discussed among buildings professionals at the 2019 ASHRAE Winter Conference and AHR Expo.
The 2019 ASHRAE Winter Conference took place Jan. 12-16 at the Omni Hotel Atlanta at CNN Center and the Georgia World Congress Center in Atlanta, Ga, ASHRAE's headquarter city. More than 2,700 individuals registered for this year's Winter Conference.
The Winter Conference technical program featured more than 300 presentations, with interest surrounding this year's new track, Renewable and Natural Systems, where session topics included exploring energy technologies, renewable energy sources and the future of the smart grid.
"The Winter Conference and AHR Expo provides an excellent setting for buildings professionals to collaborate on new ideas and share knowledge," said 2018-2019 ASHRAE President Sheila J. Hayter, P.E. "As we explore ways to incorporate renewable energy technologies into integrated building concepts, ASHRAE will take an even greater leadership role in defining the relationship between buildings and the power sector. The Winter Conference and AHR Expo continues to be one of the most important platforms through which this knowledge is shared."